When was the last time you looked through the sites you follow?
Go right back to the beginning, to the first batch that ever received that magical follow click from your fingertips.
Every Sunday fortnight, I round-up five of my followed blogs. Since joining in late-2012, some are still going strong, others not so much, but all are worth the mention. Feel free to join in – do your own and link back to this post! Maybe I'll discover some new blogs along the way… Otherwise, stick around, you might find something new!
I can't remember how I got here, I just remember not wanting to leave. I think it was some train of thought that went along the lines of "for an artsy type, I don't seem to be following a lot of art".
And I won't lie, it was the pretty pictures that kept me. Except they're so much more than that. This particular image (which links to the most current post) is part of an exhibition/project by IMPREINT, exploring and celebrating the theme of imperfection by inviting individuals to send in images of themselves holding a prop – in this case a balloon. Why? Click and read on…
---
This site is long defunct, but the discussion this site (briefly) generated was a fiesty one. For want of a better phrase, during the media height of acid attacks and gang rapes in India being widely reported by anyone and everyone, the one voice I never remembered hearing was that of the nation. Many performances and stories would make its way across the arts festivals of the world – plays such as Nirbhaya at the Edinburgh Fringe, exploring the Delhi case in December 2012, intertwined with personal testimony of performing survivors.
But what about the country? The progressives and social shakers; the protesters and noisemakers – artists can't stand for everything. Well, this was one of those voices, and it all weirdly started with a Daily Post prompt.
---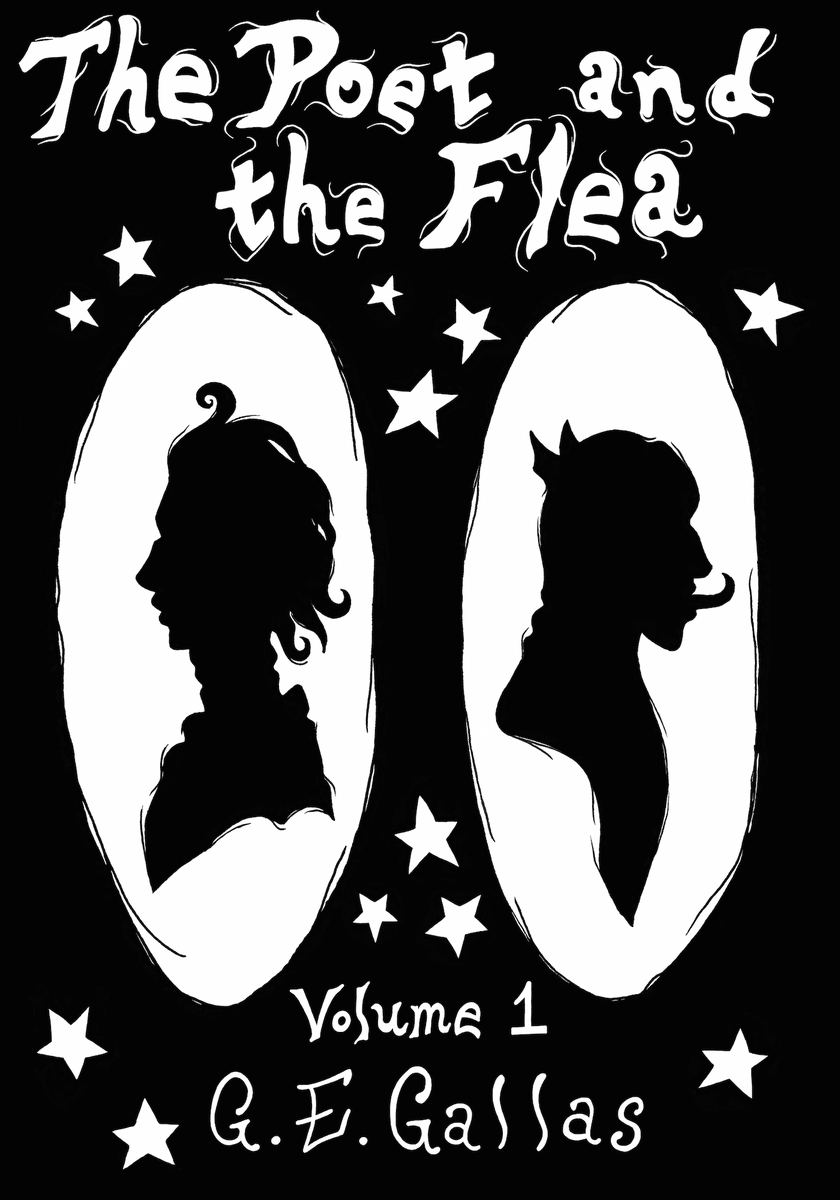 A writer, illustrator, screenwriter and graphic novelist – what's not to love? Yet another site that has grown so well of late, I originally came to the site looking for some comfort in numbers i.e. writers. When I arrived, I discovered more than I bargained for – pictures, pictures and panels everywhere!
What I love the most is that, in amongst the inactive sites I keep discovering, she is still producing work, including this graphic novel. Click the image to go straight to her kickstarter, or the link above to see her latest installment: Scared Stiff!
---
Sadly, another great and wonderfully nonsensical yet full of sense site by the wayside. I feel a bit bad for sharing it, but perhaps some other Dimwits out there will read this and agree that, when it was operative it was golden. I never had much of idea what was going on – the most I could gather was that he sorta knew sorta well-known people…sorta. And he travelled/travels a lot. And photography is involved, in occasionally intriguing attired. The one thing I do know is that I'm keeping my Follow in the hope of its return.

---
An online web comic, also sadly defunct. Damn sites, stop stopping!
I can't remember what brought me to the site, but its simplicity and wit was what kept me. Other favourties include Sarcastic Shelley, Unemployment Ken, and that bastard Gluten.

For a taster, click that image!
---
Round Up returns in a fortnight!