LAIDIG: Second post from España, check me out, the first being a review for my friend's book. Away for some much needed headspace, back next week.
When was the last time you looked through the sites you follow?
Feel free to join in and link back to this post! Maybe I'll discover some new blogs along the way… Otherwise, stick around, you might find something new!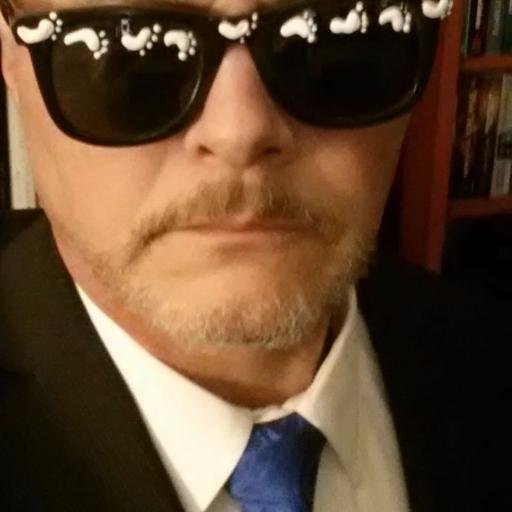 If dark humour, blunt storytelling, and made-up profanity doesn't do it for you, this is the only disclaimer I'm offering to not click: weak sensitivities will not bode well there.
But, if you're like me, click away. Whether it's his flash fiction, a serious dose of schadenfreude, or updates on his retiral from the US Army and acclimatising to life outside of it, there's a rant for whatever mood you're in. Because guaranteed, whatever's pissing you off, it's pissed him off, too.
---
When I started the Sunday Round Up, my plan was to only feature sole/duo bloggers and not established companies or festivals – those who had moved to self-hosting over time still count as bloggers, provided they continue to blog. The reason I'm featuring this is because in a city where funding is being repeatedly pulled from creative arts and music venues, and the burden of featuring the work of emerging artists rests so heavily on the shoulders of less than a handful of well-known organisations*, the service this monthly screening platform provides is invaluable and so very much worth the mention – and that's before mentioning who runs it.

Screen Education Edinburgh is a charity devoted to film from nurturing young talent to independent filmmaking, predominately within disadvantaged communities. They're a cracking bunch, and what they do cannot be celebrated enough.
*Theatres, galleries, indie cinemas, etc. The burden would be less if there were more amateur groups providing a space for new work, but, c'est la vie, eh?
---
The smallest forest – Art, craft, travel… & everything else that makes up a passionate life.
The first impression on Nat's site is one of vibrance, energy, and dynamic contrasts of colours. Among many things, she is a ludicrously talented book-binder – not solely in the art of binding, but in the skilled combination of colour, pattern and materials to create such beautiful pieces.
From tales of living on the water to how she incorporates her art into letters, it's really hard to leave here without a smile.
---
Inspirational Geek – Inspirational and creative ramblings of a self-confessed geek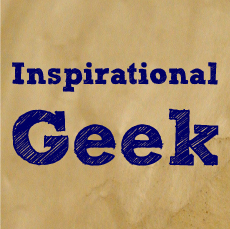 I could write something witty, succinct, or enticing but…well…the tag does that all by itself, doesn't it?
The following links are some of my recent favourites. Primarily featuring posts from the creative, to scientific breakthroughs, to occasional pieces of film (less artsy, more gadget and science-related), there's a lot to devour here. If that's not enough, there's a lengthy blog-roll to dig into, full to bursting with all sorts of talents. And if your site/work falls into any of those categories, this is a brilliant platform to air it to an audience of nearly 20k!
---
From rock music to parenting, fashion to promoting body confidence, this really is more than another tall blog.

I have to say, how much this blog has grown and the incredible opportunities that have come Angie's way is more than impressive. Having now made the big ol' move to self-hosting, and a growing readership across the various social media platforms, it's brilliant to see how her site and style has evolved in such a short space of time. Maybe it's because I have a soft spot for Bulgarians, but I simply enjoy her writing style and the personality that shines through.
---
'An Epilogue to Innocence' is officially live on Amazon, Kindle, and Createspace. It is available in paperback for $7.99, and $2.99 on Kindle (the Amazon matchbook program is also available). Ordering through Createspace helps Tim earn fractionally more than the other options, and it may or may not also help our man become a real boy!